The next generation of medical centers is here
A health care system engineered for your life
Going in for care is easier than ever at our
Next Generation medical centers
Kaiser Permanente has recently opened several new medical centers in the Mid-Atlantic States region, with more on the way. These ultramodern medical centers, known as Next Generation medical centers, offer innovative features and amenities that are designed to enhance our members' experience, from checking in to appointments to seeing your primary care doctor or specialist in a timely way.
Upon arrival for care, you'll check in for your appointment at one of several state-of-the-art kiosks in the main lobby rather than in the department, which expedites the process and can mean a shorter wait to see your physician. 
After checking in, you'll take a seat in our comfortable main lobby area, where you'll briefly wait for your name to appear on a large screen monitor indicating that you are checked in. 
When your department is ready to receive you, the screen will update and tell you what suite to proceed to. Departmental staff will greet you when your doctor can see you.
If you've checked in using the Kaiser Permanente mobile app or by following instructions by text message, when you arrive simply wait in the main lobby for your name to appear on the monitor.    
Upon entering, find an available kiosk in our main lobby area to check in.
If you have problems checking in at the kiosk, see a receptionist for assistance. 
After you've checked in, have a seat in the main lobby and wait for your name to be displayed on the appointment screens. 
Look for updates in the "Proceed to" and "Provider status" columns on the appointment screens, which will tell you when and where you need to go in the medical center.
Once outside the suite, take a seat in the waiting room and a Kaiser Permanente staff member will greet you and escort you to your exam room.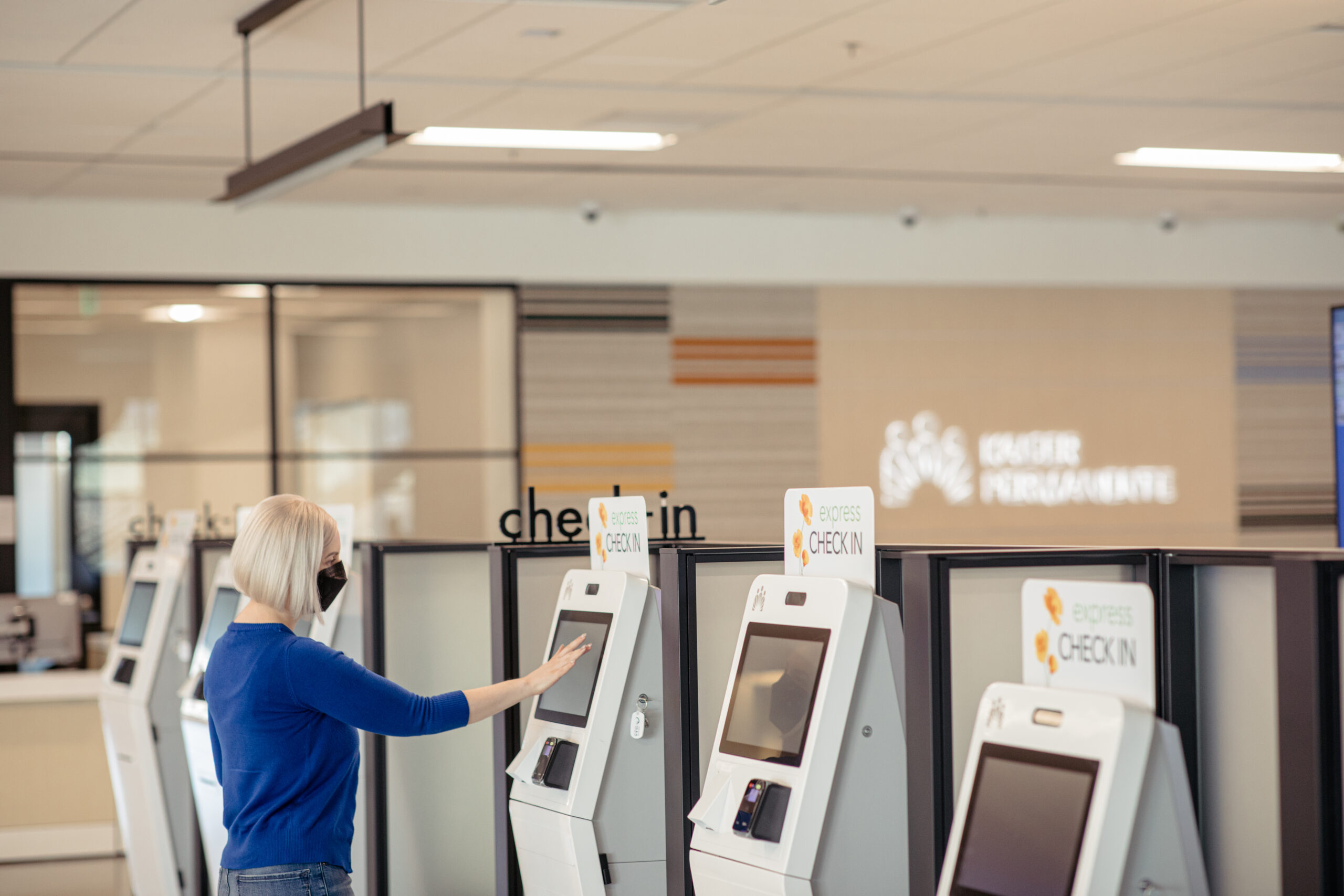 For members who have appointments in one of the following departments, there's no need to check in at a kiosk in the main lobby. Just go directly to your department's front desk to check in for: 
Advanced Urgent Care
Ambulatory Surgery Center 
Behavioral health
Endoscopy
Imaging/radiology
Lab
Outpatient Procedure Suite (OPS)
Exam rooms in our Next Generation medical centers also feature large screen monitors where your doctor can share your health information with you, so you're always a full partner in your care. The cutting-edge rooms are also more spacious than normal exam rooms, allowing for better mobility into and around the room.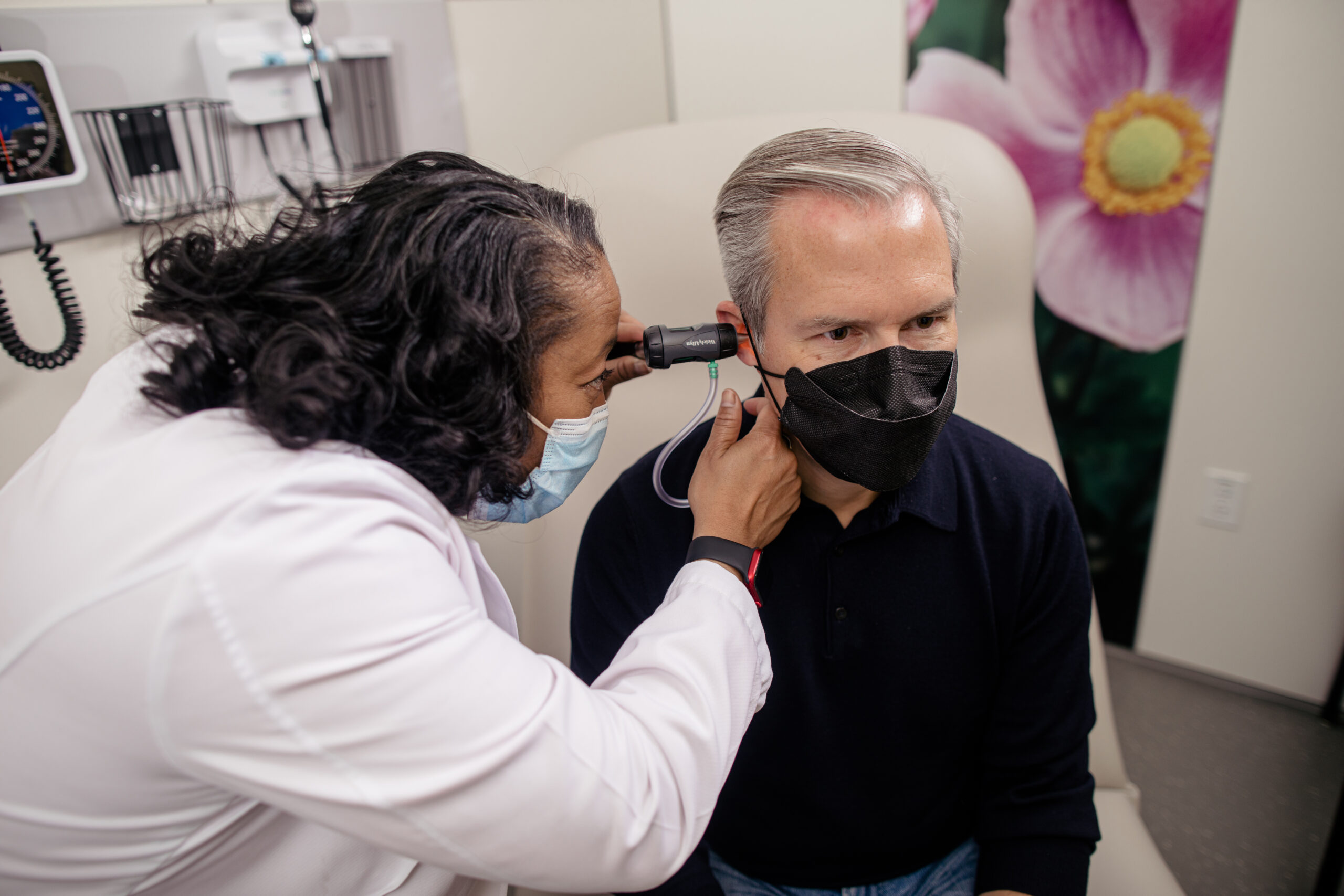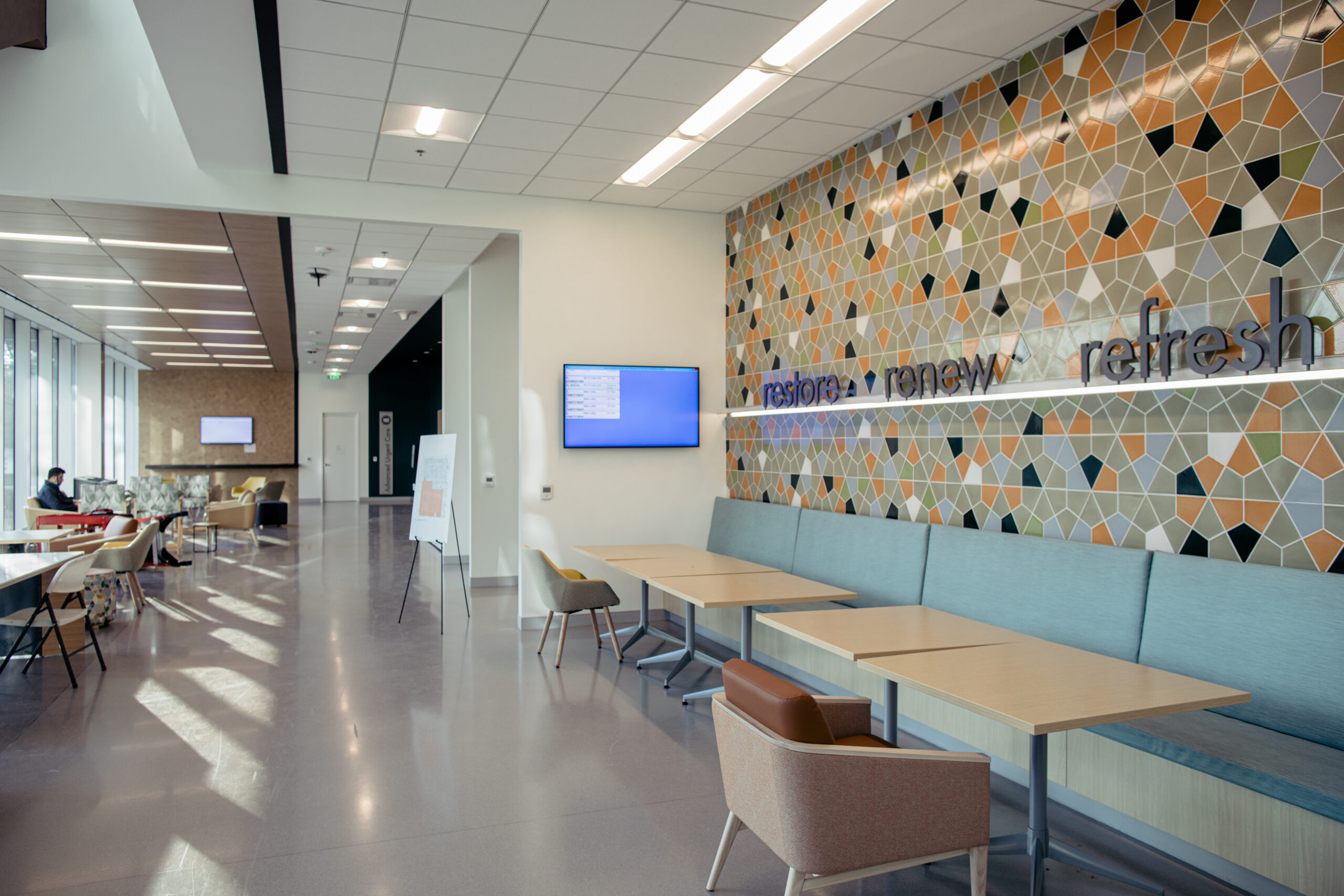 All of Kaiser Permanente's future medical centers in the region will be Next Generation facilities. That means both new and current members will enjoy the advanced technology, innovative design, and convenient features that will enhance our members' care experience.
The following Next Generation medical centers are now open: